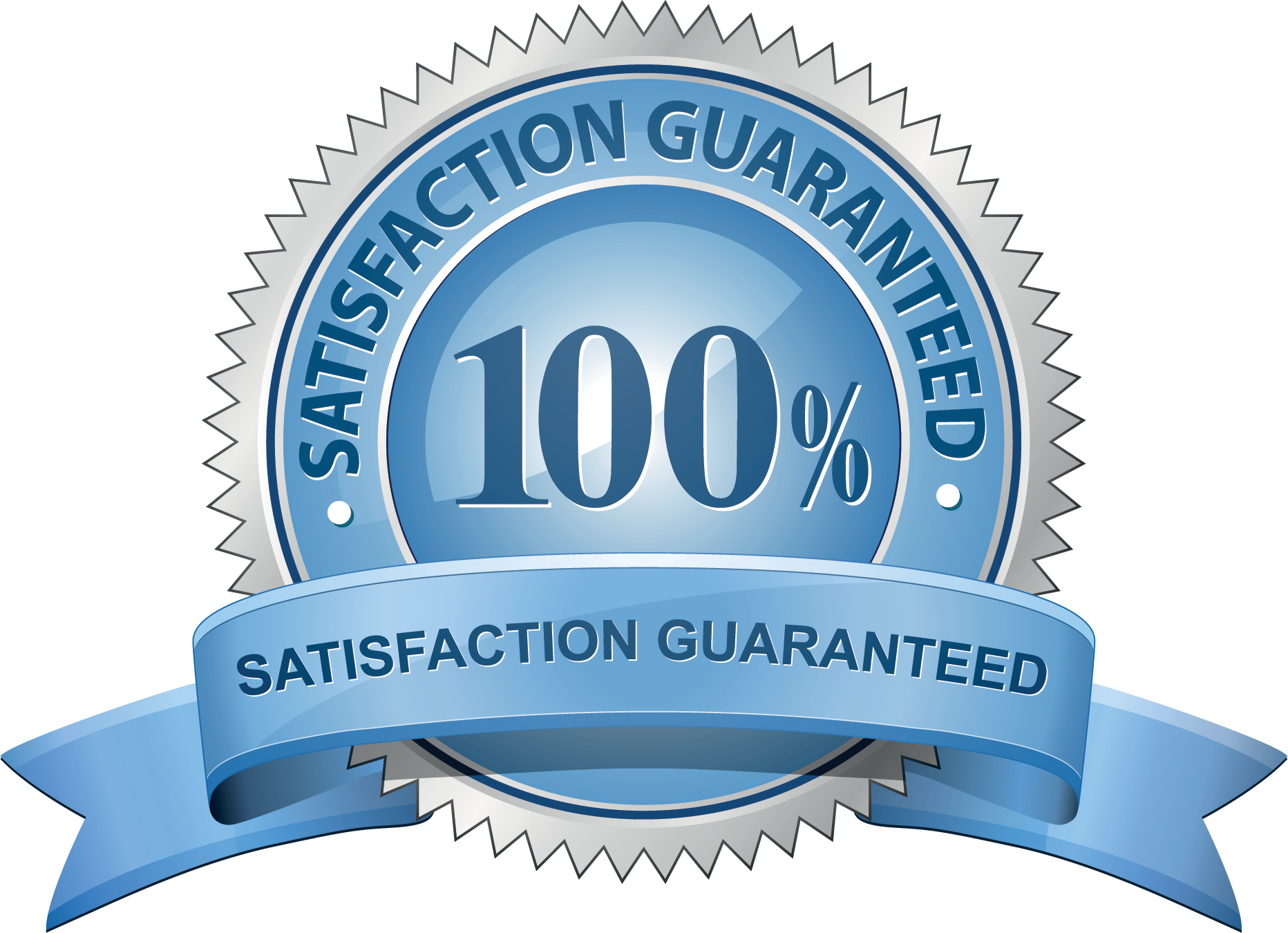 100% SATISFACTION GUARANTEE!
We know you will love any of our programs but to show you there is absolutely no risk for trying out our programs we offer a 100% money back guarantee. If you are not completely satisfied with your program we will completely refund you.
Call 760-268-1023 to get started today!