How Would You Like To Lose Up To 30lbs In The Next 8 Weeks With Fun Workouts & Simple Nutrition Habits You Can Easily Follow?
Sounds too good to be true I know, but we have seen amazing results with our 8 week program that we have perfected over the past 8 years of case studies.   Yes we view our studio as a laboratory and get to experiment on our clients.  Sounds scary but the results speak for themselves.  Check out just a few of our success stories: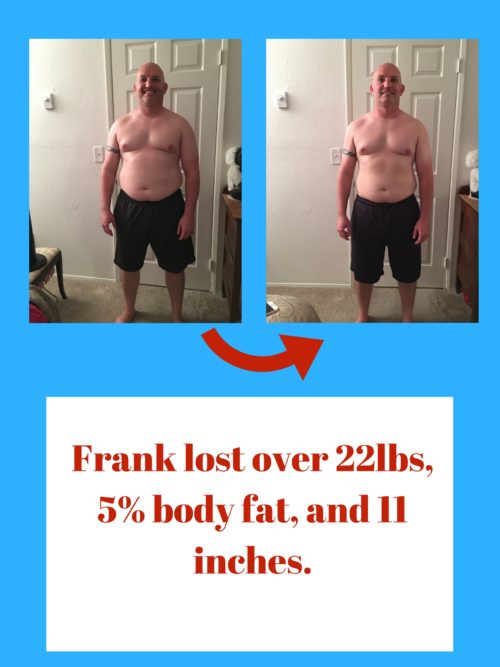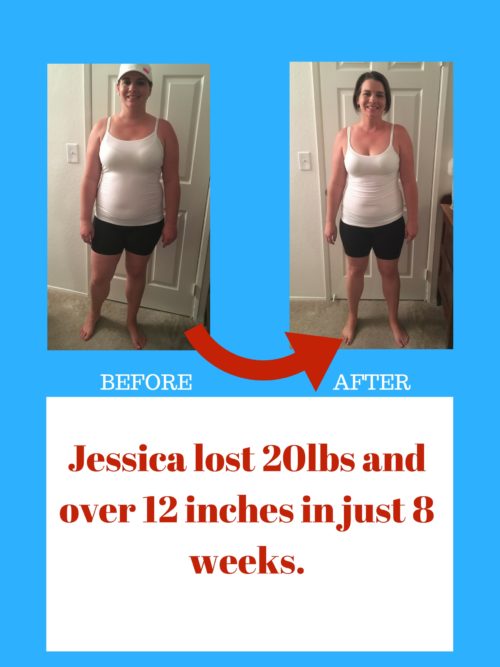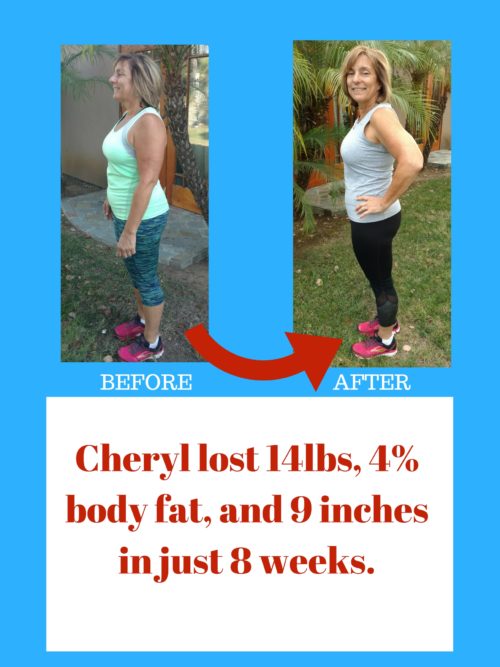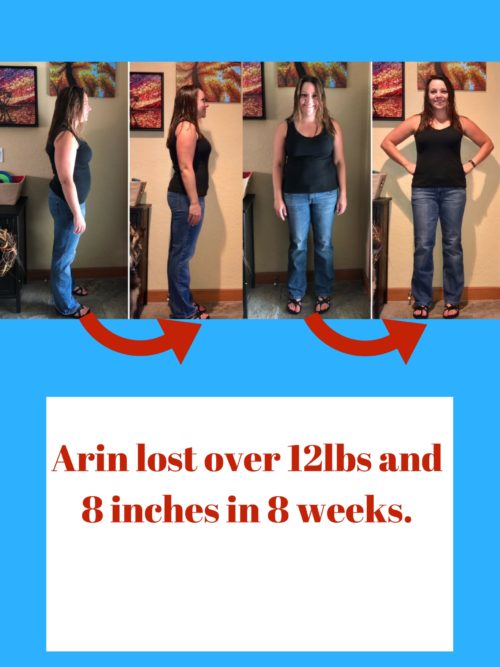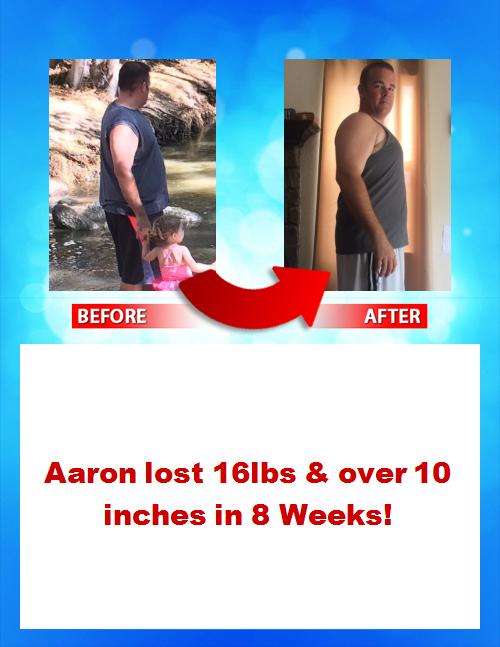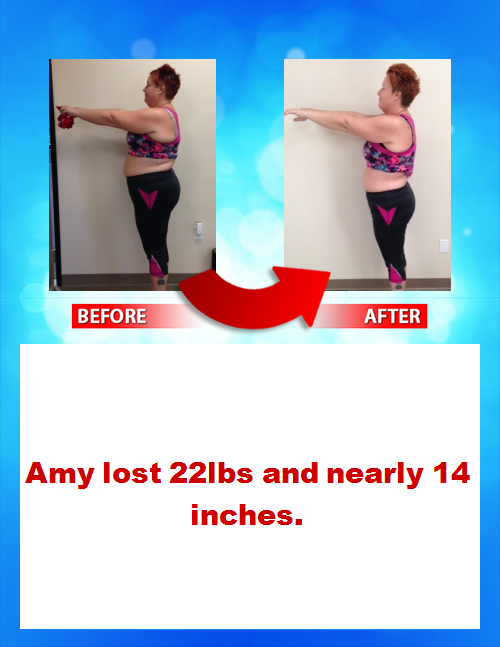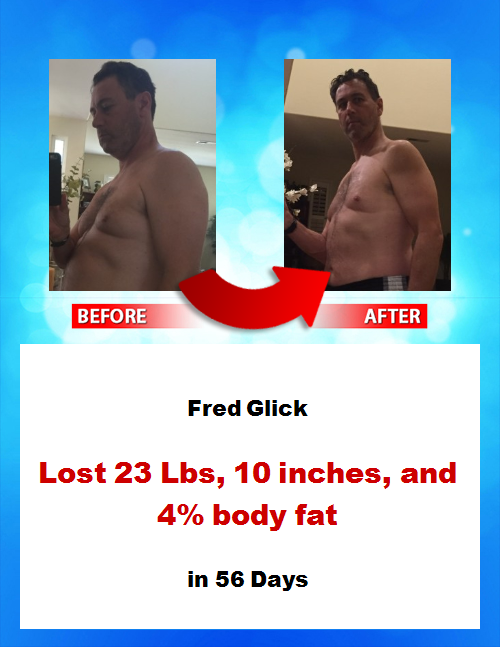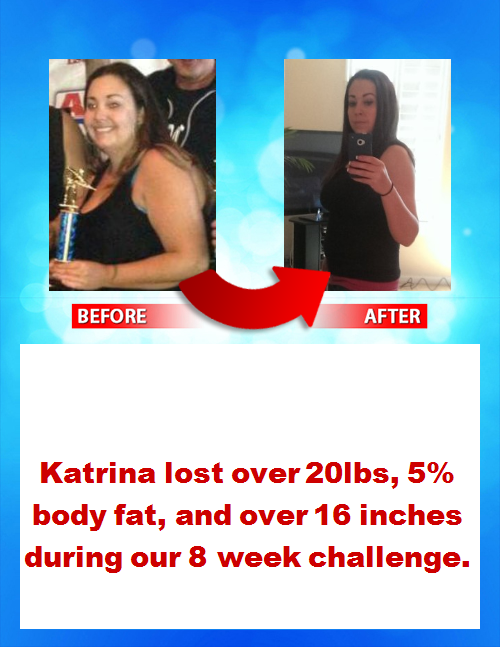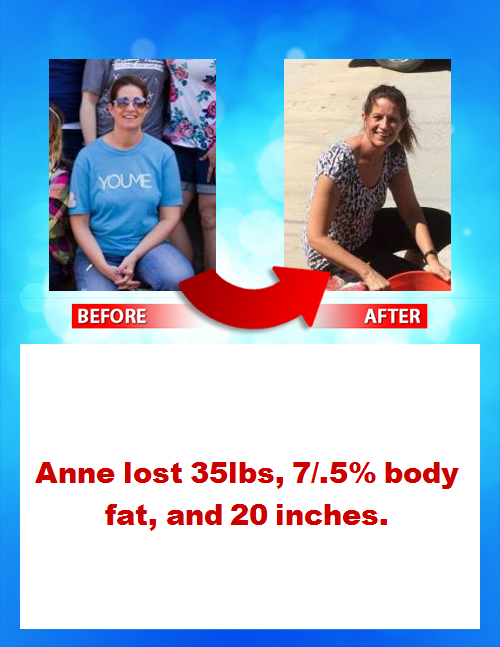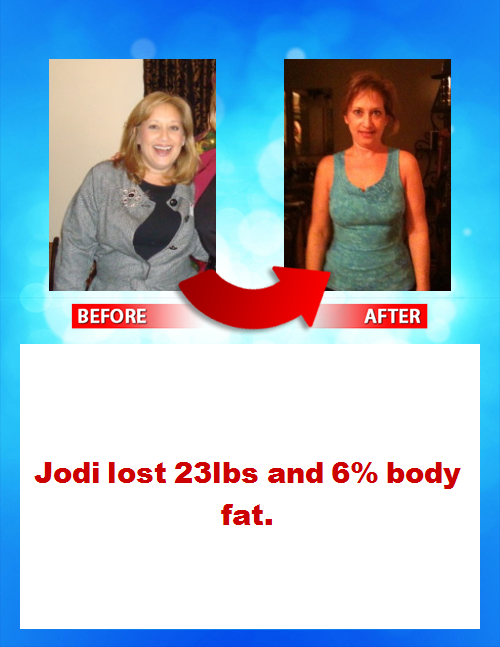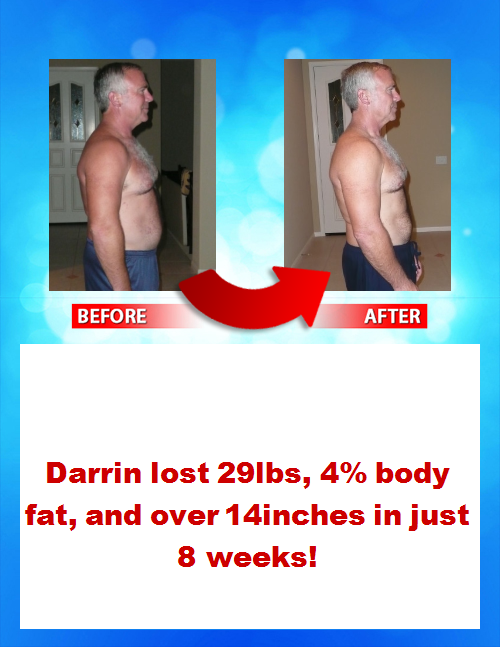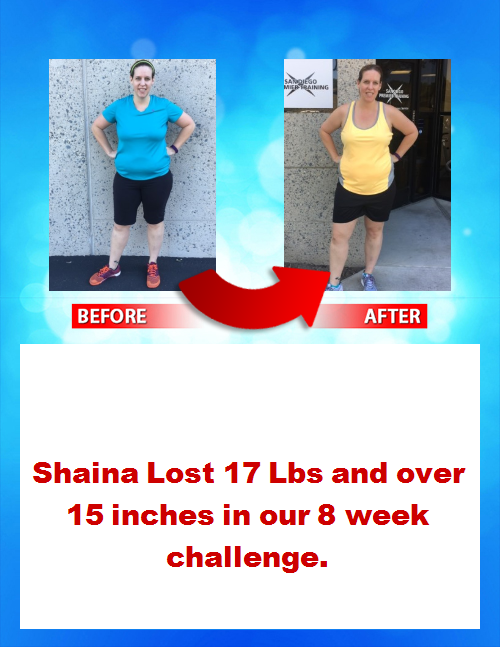 Impressive right?  I can list more but I just wanted to give you a taste of some of the results we have been getting with this program.  Even if weight loss isn't your primary goal you still will get incredible benefits of this program.  Some benefits include:
Actually fat loss so you are not just losing water weight and muscle mass.
Build lean muscle tissue to gain strength and boost your metabolism.
Learn safe exercise movements to get results and get you moving better.
Fun workouts to keep you motivated and prevent boredom.
Lifelong nutrition habits that you can easily follow without giving up all of the foods you enjoy eating.
Confidence that you do have control over your body and can see changes in a short time.
So now that I told you how amazing the program is I should let you know more about what it is.  We run our program 4 times per year.  We do have limited space each round so please make sure you scroll down and join our presale list to reserve a space.  You can participate through our private training program or our group training program.  All of our group classes are included in the challenge.
With this program you will receive:
A minimum of 2 workouts per week at the studio
A complete cardio program to follow along with
A nutrition program with daily habits and sample plans/recipes to follow
Access to our private facebook page
Unlimited motivation and support for our team
We are going to provide you everything you need to be successful.  If you are not completely satisfied with our program you are eligible for a 100% money back guarantee.
Programs start as low as $199 for the entire program if you join our presale list today.  Space is limited to please fill out the form.  You will be added to our presale list and be notified on the next steps to get started.  The next challenge will be starting on January 8th.