Here are just a few of our success stories.  Will you be next?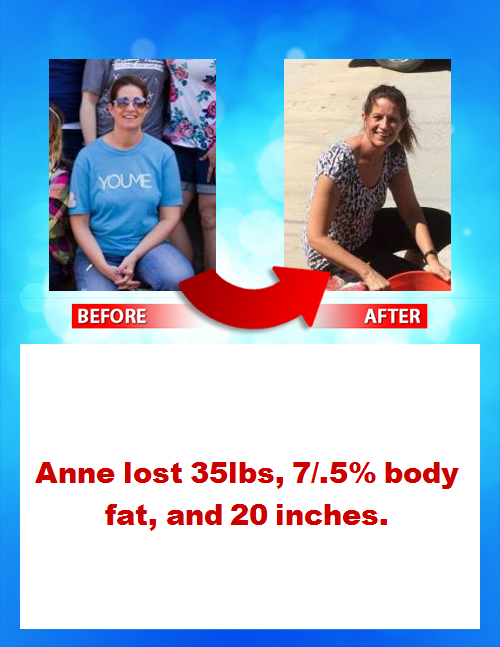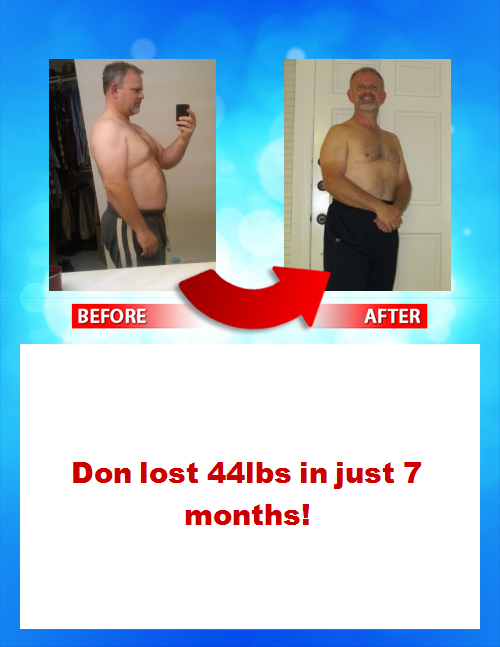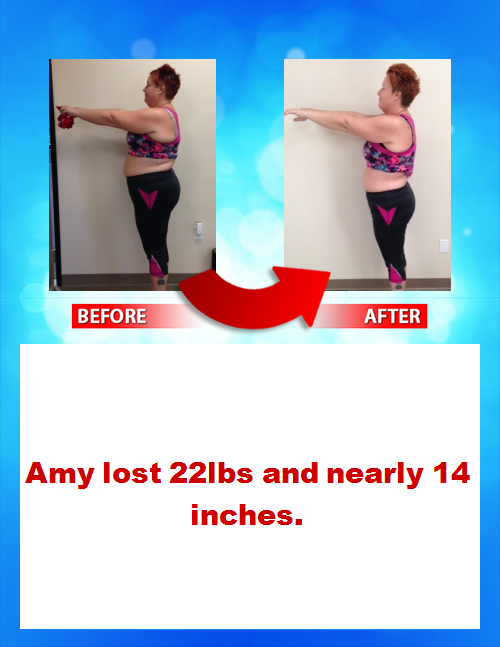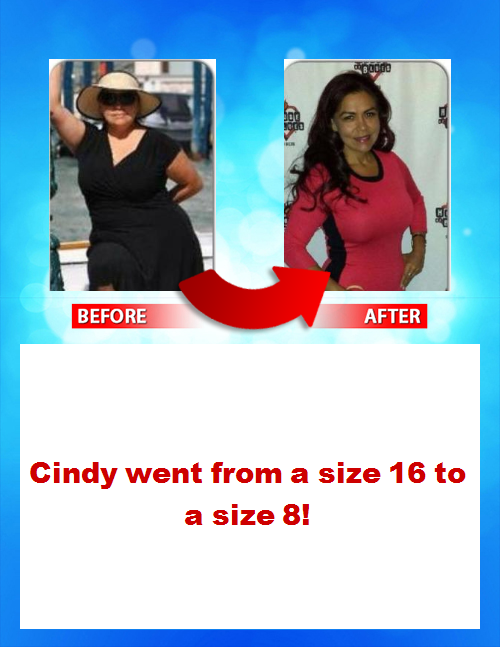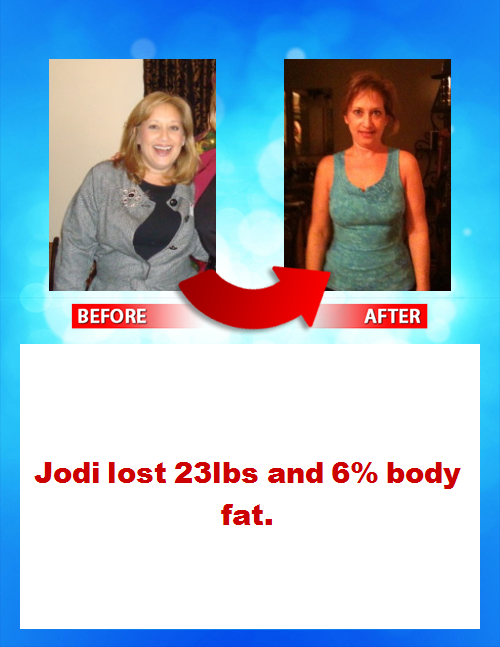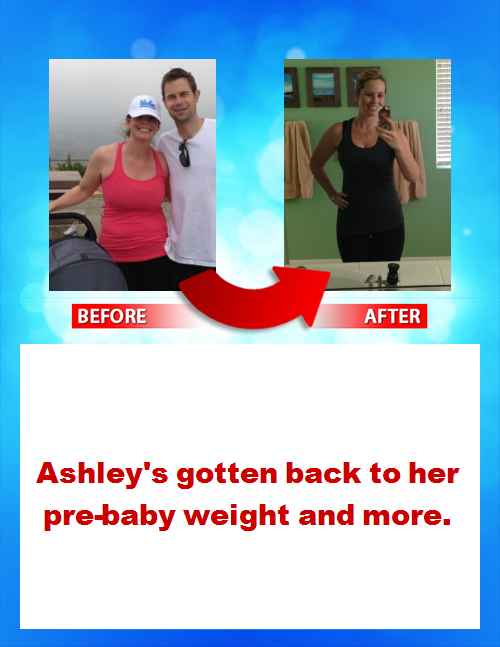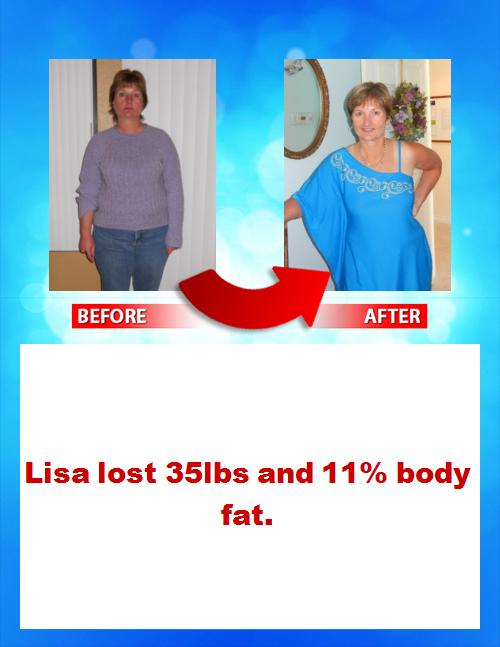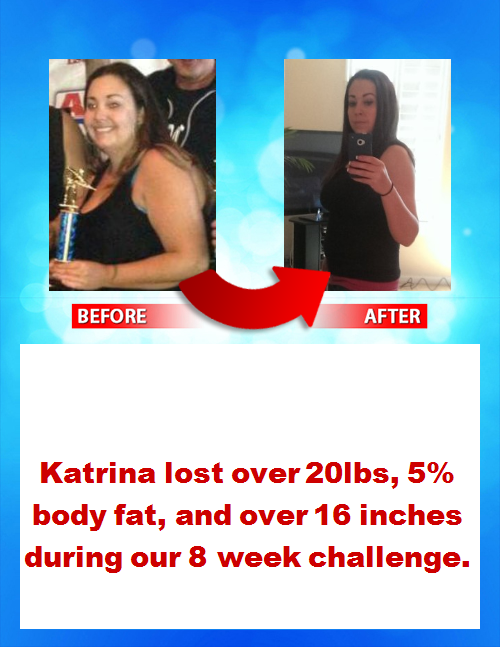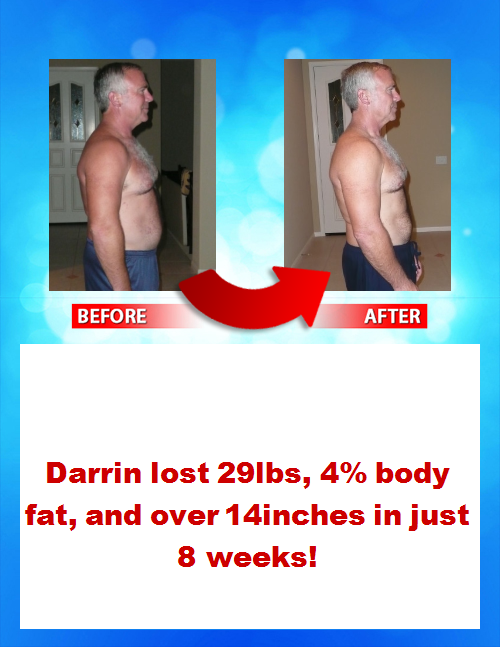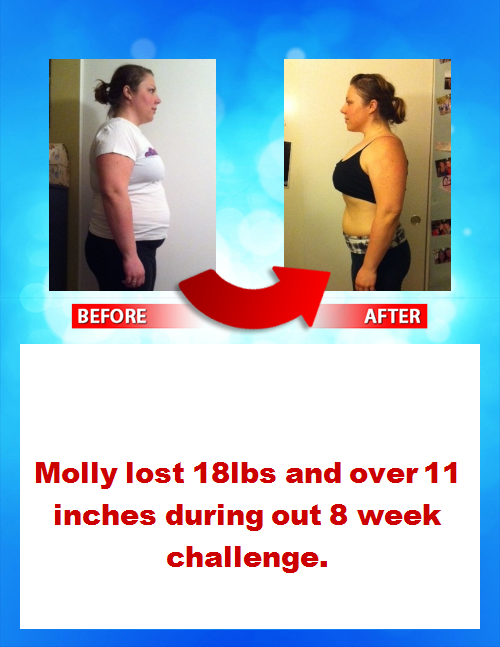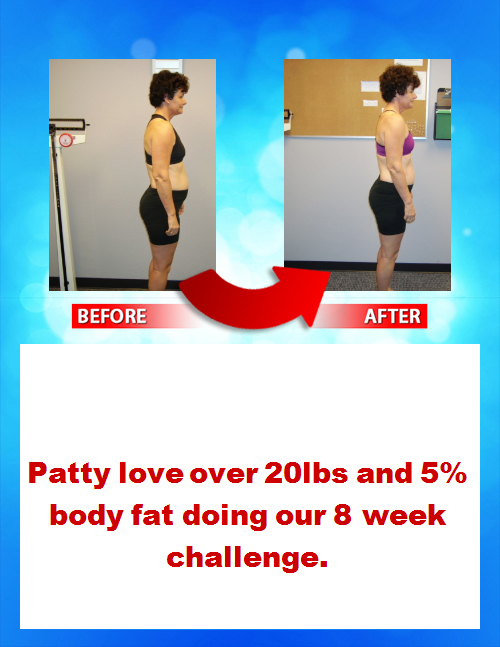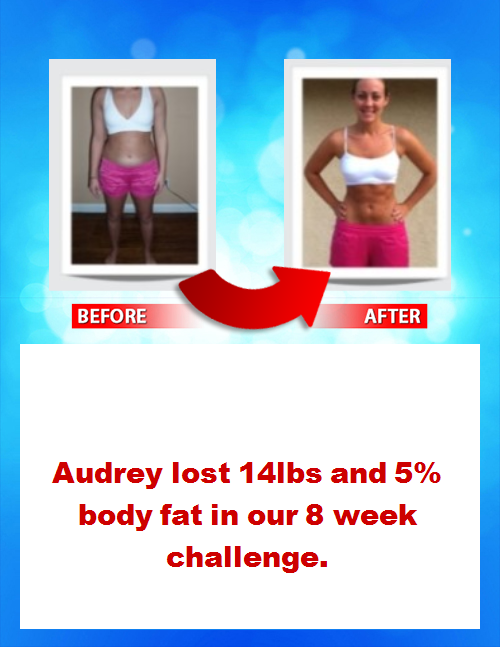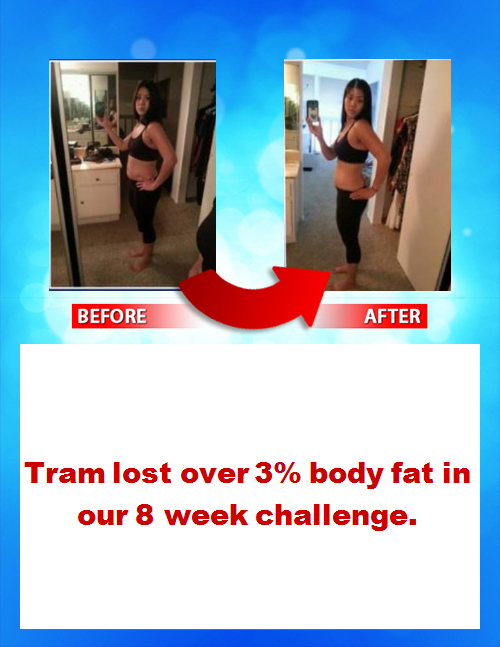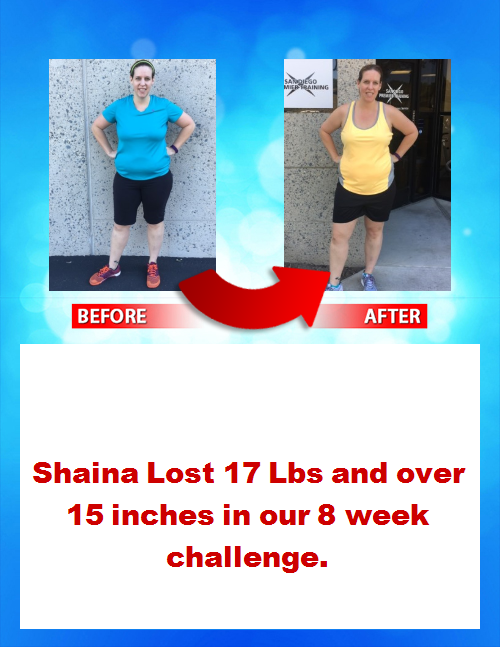 ---

When my husband and I started the 8 Week Challenge, we were, as expected, nervous and apprehensive. People told us we were extremists and that we would never get through the 8 weeks. But what got us through to the very last day was the support and constant motivation from Mike and Emily. They showed us that they were dedicated to each one of us and our progress. When we had setbacks, they found ways to help us turn them into extra motivation. The program not only helped us lo
se weight, BF and inches, it helped us completely rethink the way we eat. What SDPT gave us was invaluable and unlike what you would get from a challenging program that offers results. It gave us the tools we need to change our lifestyle to be healthier people inside and out. My husband and I will definitely be joining the challenge again. I encourage anyone looking to change their life FOR GOOD to give it a try.
---