SDPT Recommended Training Tools
My Zone MZ-3 Heart Rate Monitor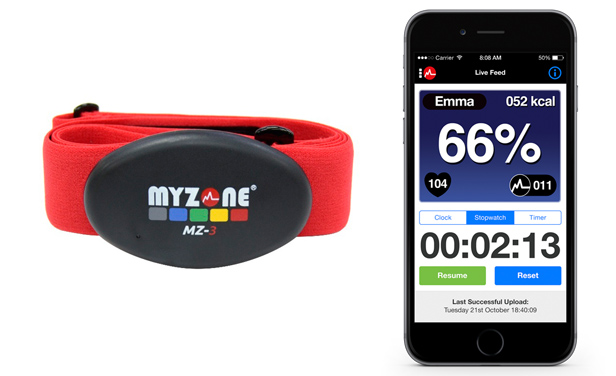 MYZONE's newest physical activity belt delivers the same heart rate-based effort tracking technology as its predecessor along with new and improved features. Tracking your heart rate during a workout is a proven way to efficiently achieve your goals. The MZ-3 helps you get there.
The MZ-3 allows you to view your physical activity data on your smartphone via bluetooth in addition to on-screen at participating gyms via ANT+. The versatility of the MZ-3 allows your new belt to connect with the MYZONE App as well as your other favorite fitness apps
Use the link below to get $50 off your belt.
http://buy.myzone.org/ship/?lang=enUS&voucher=SDPTUS001