Are You Ready To Make An Incredible Transformation In The Next 28 Days?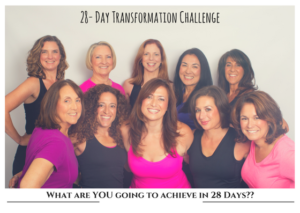 We are looking for individuals who are tired of not seeing results or just not sure where to start with a realistic nutrition and exercise program.  We have completely laid out the next 28 days full with your nutrition and exercise plan.  We offer both group and private training with this challenge.  Simply fill out the application below to see if you are a good fit.
Hurry and Save!  Until June 30th you can get this entire program for only $97 instead of the normal $149.